Welcome to Yourshield
We are an innovative and market leading Independent Commercial Insurance brokerage based in Harrogate. We have a fantastic team of qualified and highly skilled professionals who recognise that every business has its own unique requirements and challenges when it comes to sourcing and placing insurance arrangements. We aim to provide comprehensive yet affordable insurance solutions partnering unrivalled service levels.
Specialising in commercial insurance we arrange cover for a wide range of businesses across all industries, from multinational logistics operations to tradesman, restaurants, motor traders or manufacturers – we will have you covered. Utilising our knowledge, relationships and expertise within the insurance market, coupled with our personal yet professional approach we successfully implement innovative risk management and insurance portfolios that are completely bespoke to each business that we deal with.
No matter the size of your business or how simple or complex the enquiry, our team of experts will find an insurance solution to meet your needs.
What makes us different
Image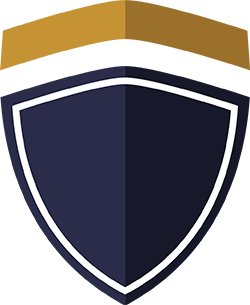 Text
With full insurance market access we obtain quality products delivering fantastic results.
Image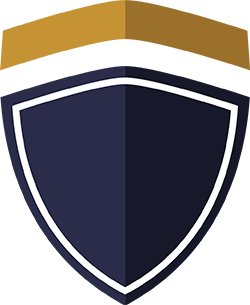 Text
We create insurance portfolios that are bespoke to you and work to your deadlines.
Image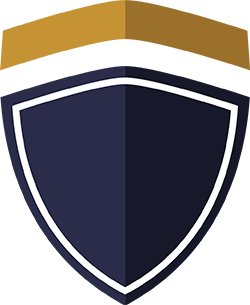 Text
Building relationships with our clients is massively important to us, we care about everything we do and love to see the positive impact working with us has on your business.
Image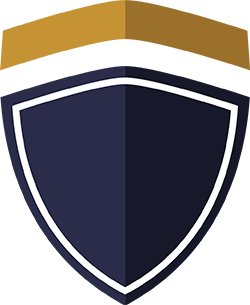 Text
Having a dedicated contact means that we are always here for you.