Business Interruption
Business Interruption insurance can indemnify your company from loss of earnings due to the inability to trade. For example if you rent an office which is flooded, your policy may pay costs for your losses through being unable to trade.
Your policy will come with the backing of an 'A' Rated insurer giving you peace of mind. In the event of a claim you will be covered for: 
Loss of Income
Insurers will indemnify your organisation for loss of income due to a business interruption incident. Insurers will aim to pay the net profit lost due to the disruption caused to the business.
 
Business interruption can extend to:
Denial of access, insured damage, suppliers' property damage, public utilities disruption, public authority incident and access to premises.
What makes us different
Image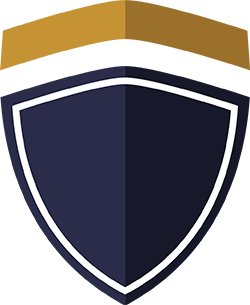 Text
With full insurance market access we obtain quality products delivering fantastic results.
Image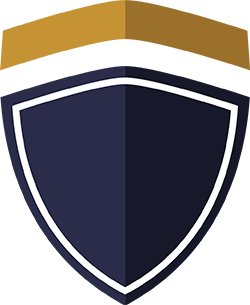 Text
We create insurance portfolios that are bespoke to you and work to your deadlines.
Image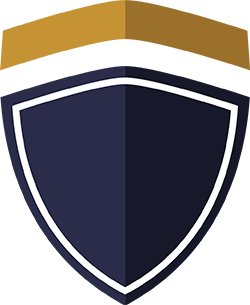 Text
Building relationships with our clients is massively important to us, we care about everything we do and love to see the positive impact working with us has on your business.
Image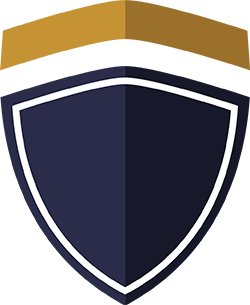 Text
Having a dedicated contact means that we are always here for you.