Private Client insurance
Although renowned for our commercial insurance expertise, we also provide cover for private clients. We understand that you work hard and need to protect your property and personal possessions against a variety of risks. We're here to make things easy for you, allowing you to spend time with your family and where it matters most.
What makes us different
Image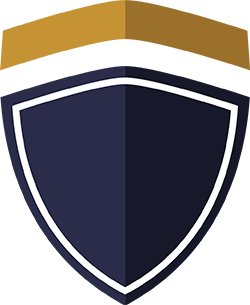 Text
With full insurance market access we obtain quality products delivering fantastic results.
Image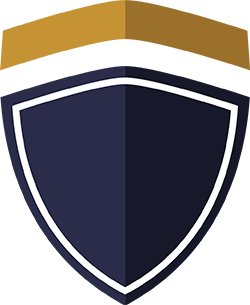 Text
We create insurance portfolios that are bespoke to you and work to your deadlines.
Image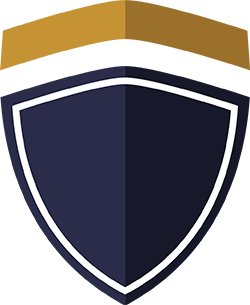 Text
Building relationships with our clients is massively important to us, we care about everything we do and love to see the positive impact working with us has on your business.
Image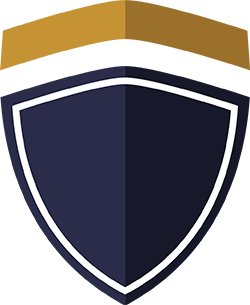 Text
Having a dedicated contact means that we are always here for you.