Shops & Offices insurance
Customer satisfaction is top of your priority, we understand that more than anyone.  Here at Yourshield we aim to get to know your business operations and the strenuous hours involved with a view of tailoring a slick yet comprehensive insurance package for your shop or office.  
Our Retail and Office package policies enable us to combine your liability requirements along with further additional covers such as material damage, stock, money and business interruption.  With a whole range of requirements for any given sector, we have you covered.
What makes us different
Image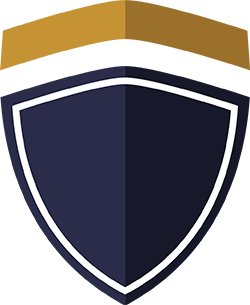 Text
With full insurance market access we obtain quality products delivering fantastic results.
Image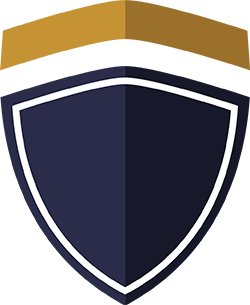 Text
We create insurance portfolios that are bespoke to you and work to your deadlines.
Image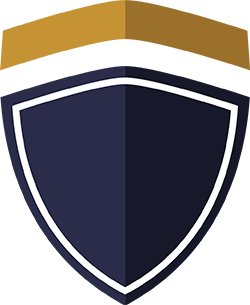 Text
Building relationships with our clients is massively important to us, we care about everything we do and love to see the positive impact working with us has on your business.
Image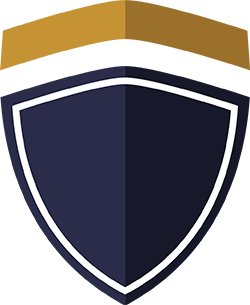 Text
Having a dedicated contact means that we are always here for you.