Motor Trade
With our in-house expertise evolving from a combination of broking, underwriting and motor-based business sectors we understand that Motor Trade insurance is a very bespoke line of cover and have the skillset to offer a market leading product.
With such variety of business models within the motor trade sector a bespoke offering for your business is essential. Whether you are a sole trader working part time in motor trade, an MOT testing station or a national prestige car dealership we will source the right insurance package for you. 
We offer two types of motor trade insurance policies:
Road Risk – for traders who operate their business from their own home.
 
Commercial Combined – for traders who operate from a business premises. Under this policy we provide Road Risk cover plus cover for your business premises and the stock you own.
Before taking out a motor trade policy it's important to determine if you're eligible for trade insurance. As long as you actively work in the motor trade industry, whether that's full or part time, and you have a financial investment in it, you are considered a genuine motor trader. 
Here's a list of some of the various different Motor Trade sectors we can cater for:
Service, repair and MOT garages
Vehicle body builders
Commercial vehicle repairers
Part time traders
Mechanics working from home
Window Tints / Vehicle upgrades
Mobile mechanics
Body shops
Vehicle breakdown and recovery agents
Vehicle collection and delivery agents
Import/export
Sports and high performance specialists
Classic and vintage vehicles
What makes us different
Image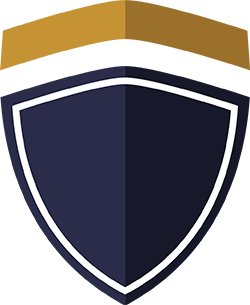 Text
With full insurance market access we obtain quality products delivering fantastic results.
Image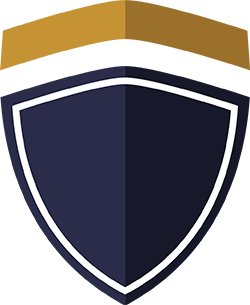 Text
We create insurance portfolios that are bespoke to you and work to your deadlines.
Image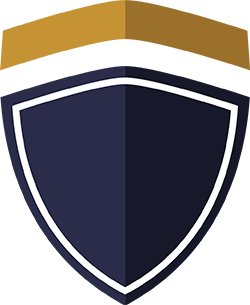 Text
Building relationships with our clients is massively important to us, we care about everything we do and love to see the positive impact working with us has on your business.
Image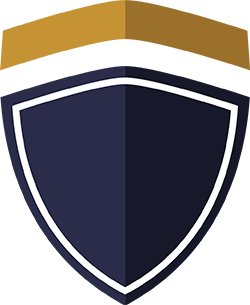 Text
Having a dedicated contact means that we are always here for you.