Employers Liability insurance
Employers' Liability insurance covers you for claims relating to injury or illness of staff as a direct result of their work while in your employment.
Employers' Liability insurance can cover any compensation and legal costs you have to pay should a member of staff suffer any accident or illness that is the fault of the business.
It is required by law if you employ staff. It is also a legal requirement to display the certificate at a place of work or make it easily accessible for staff to view online.
In the event of a claim you will be covered for: 
Damages and Claims Expenses
Damages and claims expenses which you are legally obligated to pay due to a claim by any current or former employee arising out of bodily injury to such employee occurring during the policy period in the course of their employment.
 
Criminal Defence Costs
Insurers will contribute to defence costs should a criminal action be brought against you by a governmental, administrative or regulatory body for any breach of statute or regulation.
 
Court Attendance
Insurers will contribute towards costs for your attendance in court based on a day-rate.
What makes us different
Image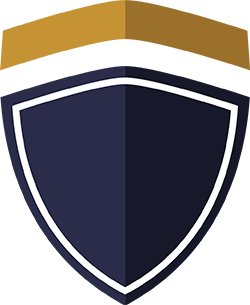 Text
With full insurance market access we obtain quality products delivering fantastic results.
Image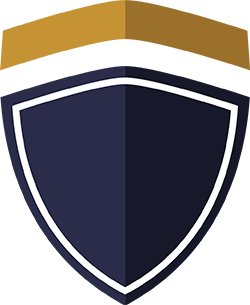 Text
We create insurance portfolios that are bespoke to you and work to your deadlines.
Image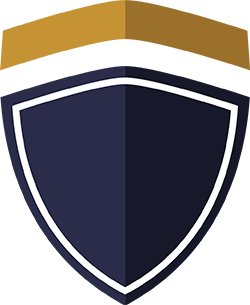 Text
Building relationships with our clients is massively important to us, we care about everything we do and love to see the positive impact working with us has on your business.
Image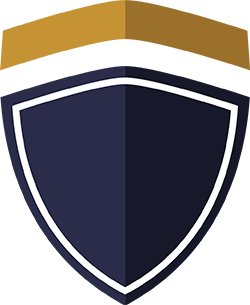 Text
Having a dedicated contact means that we are always here for you.