Landlord Protect insurance
At Yourshield, we know being a landlord can be very rewarding but equally as stressful at the same time. With both properties and tenants to manage, the last thing a landlord needs to worry about is their insurance. That's why we take the hard work from you. We understand the complex issues you face on a day to day basis and can identify the types of cover you need. We believe in creating a bespoke package for each of you, that meets your needs and offers you maximum protection even in the most difficult times.
Our policies provide protection for a whole range of issues such as rent guarantee, landlord's legal expenses, home emergency cover and much more. We provide cover for the landlord who manages a single property to those who manage more than a hundred. So whether your tenant has a burst pipe at 3am or you're having difficulties collecting their rent, you can sleep easy knowing we've got the right insurance partner for you. 
What makes us different
Image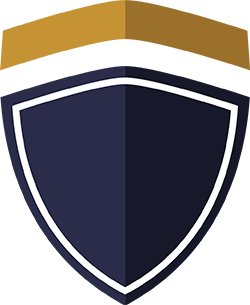 Text
With full insurance market access we obtain quality products delivering fantastic results.
Image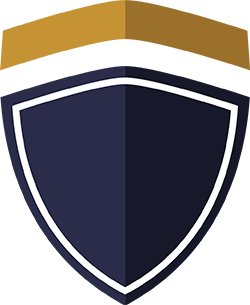 Text
We create insurance portfolios that are bespoke to you and work to your deadlines.
Image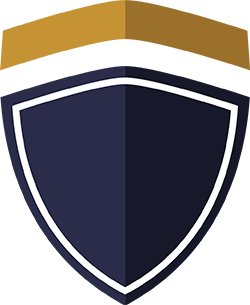 Text
Building relationships with our clients is massively important to us, we care about everything we do and love to see the positive impact working with us has on your business.
Image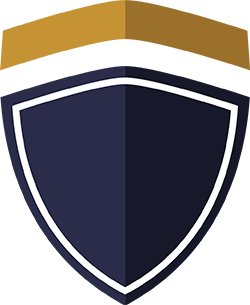 Text
Having a dedicated contact means that we are always here for you.