Road Risks insurance
It is often confusing knowing whether your business requires solely road risks cover or a traders combined package. At Yourshield we're here to take the hard work from you and provide you with the expert advice you need to get the right cover at the right price. 
Road risks cover is perfect for one man bands and small businesses, especially those based at home rather than occupying a premises. It satisfys your legal obligation to have a vehicle in your possession insured whilst on the road. This could be relevant for a number of scenarios such as driving a vehicle away from auction; taking a vehicle in for repair work; or test driving it with a customer. Cover ranges from Third Party Only to Comprehensive so you can ensure your assets are protected even if you're at fault.
What makes us different
Image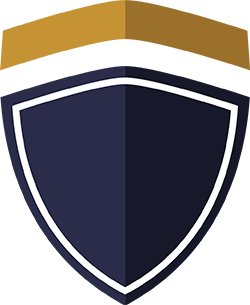 Text
With full insurance market access we obtain quality products delivering fantastic results.
Image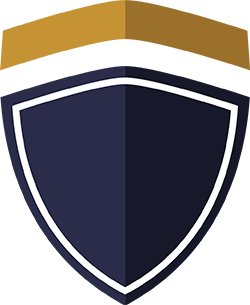 Text
We create insurance portfolios that are bespoke to you and work to your deadlines.
Image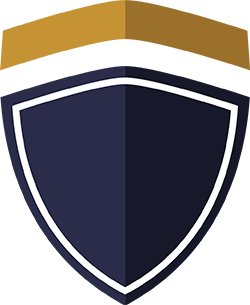 Text
Building relationships with our clients is massively important to us, we care about everything we do and love to see the positive impact working with us has on your business.
Image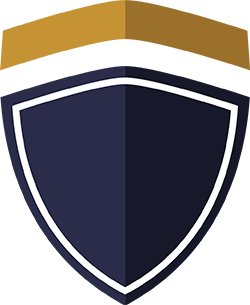 Text
Having a dedicated contact means that we are always here for you.