Financial 
The operational risks faced by the financial and professional services community continue to become more onerous. Today's increasingly litigious and regulated environments mean that both companies and their employees face greater exposure arising from the provision of their services.
Here at Yourshield we have a proven track record built on years of experience providing innovative solutions to a wide range of clients across a varied client industry sectors. Our knowledge enables us to provide the technical advice needed and we use our experience and market relationships to develop new products and provide competitive solutions.
What makes us different
Image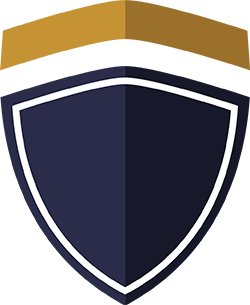 Text
With full insurance market access we obtain quality products delivering fantastic results.
Image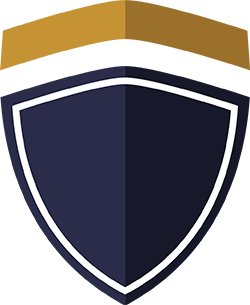 Text
We create insurance portfolios that are bespoke to you and work to your deadlines.
Image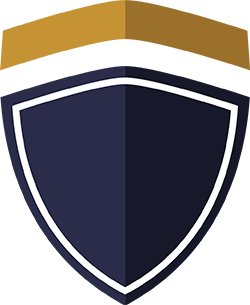 Text
Building relationships with our clients is massively important to us, we care about everything we do and love to see the positive impact working with us has on your business.
Image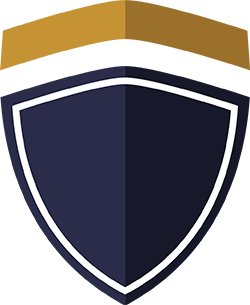 Text
Having a dedicated contact means that we are always here for you.