Goods in Transit insurance
If you drive any vehicle from a car through to a 100T plated HGV and get paid to deliver goods, materials or cargo, you will likely need Goods in Transit Insurance. With us being specialists in the logistics sector you are in safe hands.
In the event that the goods you are carrying are damaged or stolen, you will need the right cover in place to protect your income and also ensure your clients are indemnified for the damage to their goods as per any agreed contact. Underinsurance on goods in transit can cost your business massively. If you are insuring your clients' goods, it is essential that the cover is right to maintain your client relationships.
As well as the goods you are carrying Hauliers require public and employers liability. Public Liability insurance is there to pay compensation claims and legal fees if an individual, such as a customer, contractor or member of the public is injured or their property is damaged. Employers Liability is a legal requirement in the UK and is there to cover your staff for loss or injury whilst at work.
Here are just a few of the variety of covers we can offer
RHA Conditions of Carriage (e.g. £1,300 OR £6,500 Per Tonne)
All risks cover
UK CMR
Hazardous 
Livestock
Tanker 
Bulk wine bags
Theft attractive goods
Public Liability
Employers Liability
What makes us different
Image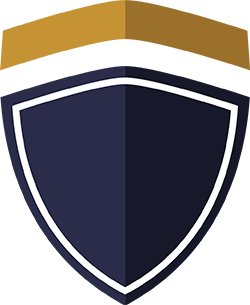 Text
With full insurance market access we obtain quality products delivering fantastic results.
Image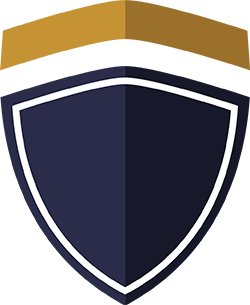 Text
We create insurance portfolios that are bespoke to you and work to your deadlines.
Image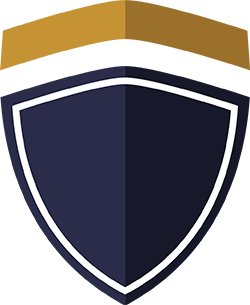 Text
Building relationships with our clients is massively important to us, we care about everything we do and love to see the positive impact working with us has on your business.
Image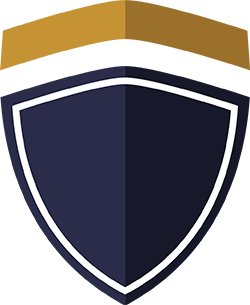 Text
Having a dedicated contact means that we are always here for you.