Self drive / Credit Hire insurance
Operating a Self Drive or Credit Hire fleet presents one of the most high risk operations to insurers of all types of fleet insurance policies. Because of this very few insurers in the market place are actively looking to write these policies. Insurers are extremely selective as to which operators they will insure focusing on those with significant understanding and experience in the sector.
Here at Yourshield we have numerous operators of various-sized Self Drive Hire and credit hire fleets insured with us and because of this understand exactly what it takes to help risk manage our client fleets to ensure they are well run. Our insurer partners recognise our expertise in this field which gives us access to markets that might ordinarily steer away from this insurance class.
Some of the features that we are able to offer to our clients include:
Blanket insurance certificates.
Direct access to the Motor Insurance Database for immediate hires / amendments
On and off hire cover for vehicles
Any driver basis within insurer endorsements
What makes us different
Image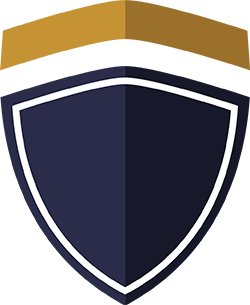 Text
With full insurance market access we obtain quality products delivering fantastic results.
Image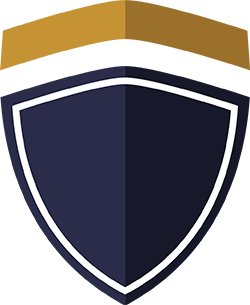 Text
We create insurance portfolios that are bespoke to you and work to your deadlines.
Image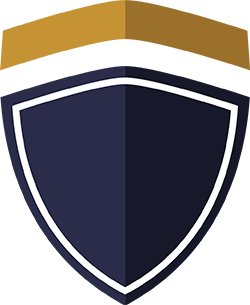 Text
Building relationships with our clients is massively important to us, we care about everything we do and love to see the positive impact working with us has on your business.
Image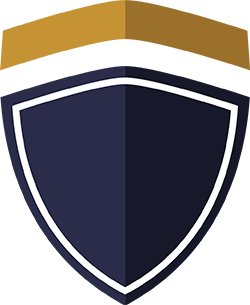 Text
Having a dedicated contact means that we are always here for you.