Motor Trade Combined
Motor Trade Combined policies are designed for businesses operating from a one or more premises.
The combined package is tailored specifically to your business needs and can cover you for all different aspects of your business including road risks, damage to property, money cover, stock. public and employers liability. All these covers combined onto one policy with one insurer gives you the flexibility to amend covers throughout the policy period with ease. It also gives you the comfort of one renewal common renewal date for all covers with one set of policy documents.
What makes us different
Image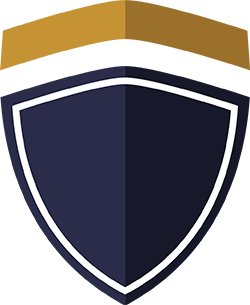 Text
With full insurance market access we obtain quality products delivering fantastic results.
Image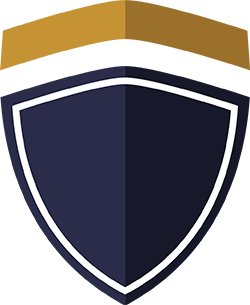 Text
We create insurance portfolios that are bespoke to you and work to your deadlines.
Image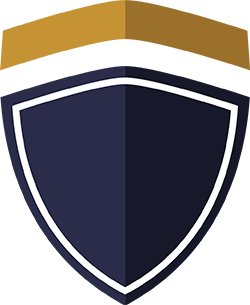 Text
Building relationships with our clients is massively important to us, we care about everything we do and love to see the positive impact working with us has on your business.
Image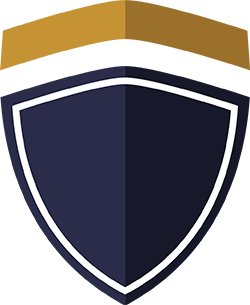 Text
Having a dedicated contact means that we are always here for you.