Motor Fleet insurance
If you own a business or simply enjoy several different vehicles at one time, fleet insurance is definitely a type of insurance you should consider. General fleet insurance is a type of insurance that will cover three or more vehicles under one policy. This has many different benefits and can save many of the hassles that would arise from having numerous individual policies running alongside each other. Fleet insurance is generally used by companies that use vehicles to travel for business purposes, but this type of insurance can also benefit an individual that drives many vehicles.
The largest benefit of fleet insurance is of course that many different vehicles are covered under one policy. This eliminates much of the worry and stress of handling a different insurance policy for each different vehicle. If the company has two cars used for business travel and three vans for business use, compiling two car insurance policies and three van insurance policies would become a major hassle. Fleet insurance will simply cover all the vehicles and ensure that each vehicle is outlined in the policy with one common renewal date.
What our clients say
Matthew and his team have looked after RSJ's fleet insurance for many years now and always provides us with the best deal, quite often getting our premiums lower each year.  
The service that Yourshield provide is second to none, and Matthew is extremely knowledgeable and provides us with sound advice whenever it's needed. 
Nothing is too much trouble for this company, all the team go above and beyond to provide help and assistance whatever the issue, and they're all friendly and really approachable!  
We highly recommend Yourshield for anyone struggling to get a good deal on their insurance.  
Jonathan Reed, RSJ Building Services Ltd
What makes us different
Image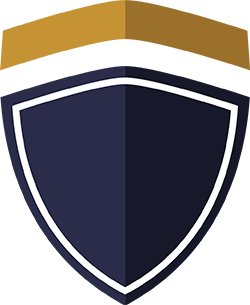 Text
With full insurance market access we obtain quality products delivering fantastic results.
Image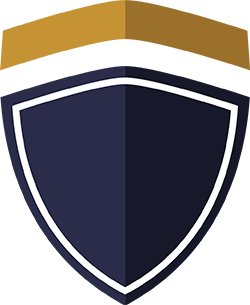 Text
We create insurance portfolios that are bespoke to you and work to your deadlines.
Image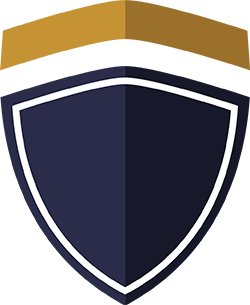 Text
Building relationships with our clients is massively important to us, we care about everything we do and love to see the positive impact working with us has on your business.
Image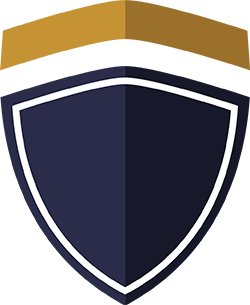 Text
Having a dedicated contact means that we are always here for you.