Property owners
Whether Yourshield are insuring your single property let, or perhaps you have a portfolio of properties both residential and commercial we understand the importance of your financial interest and income stream.  Paying close attention to the additional covers that may not initially grab your attention, it's in our interest to demonstrate the importance of further offerings such as; loss of rental income, emergency breakdown cover and further legal protection. With an array of A Rated insurer partners we will look to ensure your Residential and Commercial properties are adequately covered.
What makes us different
Image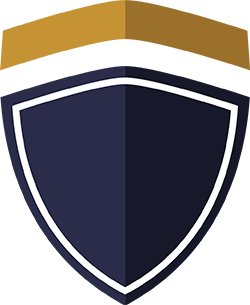 Text
With full insurance market access we obtain quality products delivering fantastic results.
Image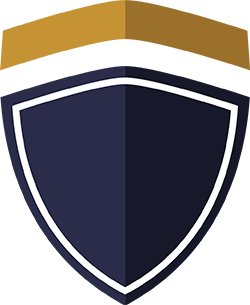 Text
We create insurance portfolios that are bespoke to you and work to your deadlines.
Image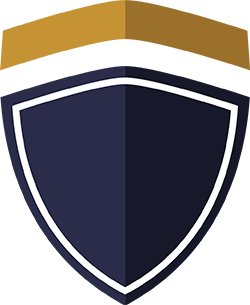 Text
Building relationships with our clients is massively important to us, we care about everything we do and love to see the positive impact working with us has on your business.
Image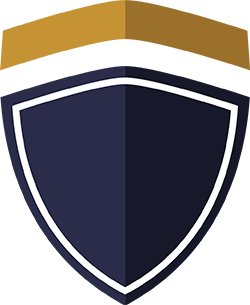 Text
Having a dedicated contact means that we are always here for you.