Cyber, crime and assosicated financial losses insurance
As the modern world continuously evolves, we understand how the crimes of old are subsiding and we are seeing an increase in technology-driven crimes. Businesses of any size rely on IT infrastructure in some form or another with some more than others.  If so, you will be exposed to the risks of business interruption, damage mitigation, income loss and repair, and possibly reputational damage if IT equipment or systems fail or are interrupted.
A UK Government survey estimated that in 2014 81% of large corporations and 60% of small businesses suffered a cyber breach. The average cost of a cyber-security breach is £600k-£1.15m for large businesses and £65k-£115k for SMEs.
As technology continues to advance this cover becomes ever more important. We have extensive experience in this field and have the right solutions for your business.  
What makes us different
Image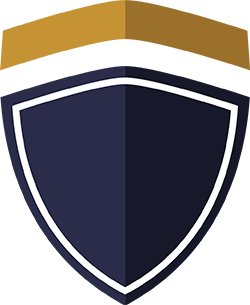 Text
With full insurance market access we obtain quality products delivering fantastic results.
Image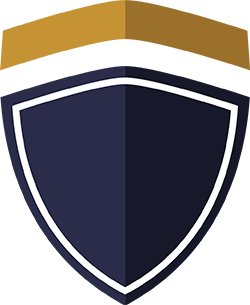 Text
We create insurance portfolios that are bespoke to you and work to your deadlines.
Image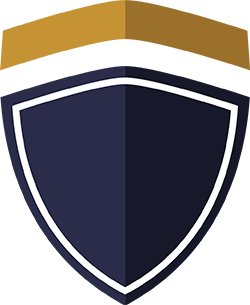 Text
Building relationships with our clients is massively important to us, we care about everything we do and love to see the positive impact working with us has on your business.
Image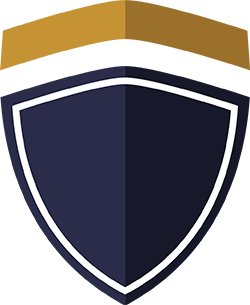 Text
Having a dedicated contact means that we are always here for you.