Warehousing insurance
Warehousing Insurance is available for commercial buildings that are used for storage purposes. The type of goods that can be stored in a warehouse is almost limitless, most of the buildings will have storage areas as well as office space that are used for the running of a logistics operation. At Yourshield we have bespoke policies to cover both your warehouse / office combined alongside the variety of goods you will be storing for your clients.
We organise comprehensive insurance solutions for all types of warehouses and distribution centres such as food and drink wholesalers / retailers, storage units, textile retailers and logistics operations. Each of which are unique in their coverage requirements and operations. No matter how big or small we can build a policy to meet your requirements.
What makes us different
Image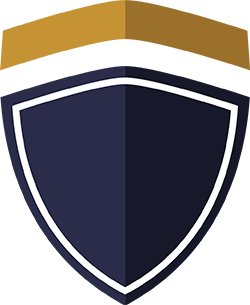 Text
With full insurance market access we obtain quality products delivering fantastic results.
Image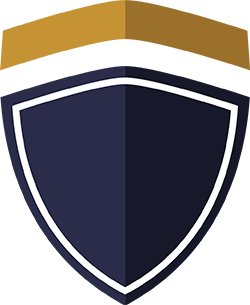 Text
We create insurance portfolios that are bespoke to you and work to your deadlines.
Image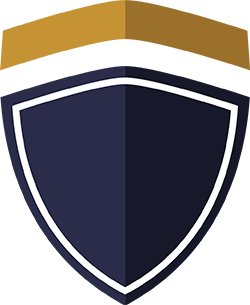 Text
Building relationships with our clients is massively important to us, we care about everything we do and love to see the positive impact working with us has on your business.
Image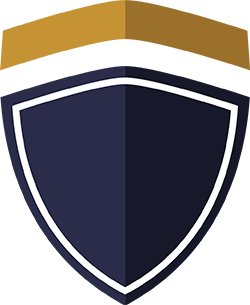 Text
Having a dedicated contact means that we are always here for you.