Engineering Inspection insurance
Engineering inspections are important to ensure that your machinery and equipment are safe for your staff to use. In fact, it is a legal requirement for a competent person to regularly assess certain items.
Below are a list of some of the inspections we currently carry out for our clients:
Goods lifting equipment from container lifters to window gantries
Passenger lifts (including stair lifts, car parking systems)
Pressurised boiler systems
Other lifting equipment (including forklift trucks and cranes)
Items involving the use of wires, chains, ropes or hydraulics
Compressors and pressure systems
Electrical installations
An inspection will involve a competent person visiting your premises on a regular basis, where they will assess the necessary machinery and equipment. They will then produce a report of their findings which will need to be made available to you, any prospective purchasers, solicitors, mortgage lenders and/or the Health & Safety Executive.
The report will confirm which items have passed the inspection, meaning they adhere to current, legal safety standards; and which have failed and require remedial action to enable it to pass. You have a duty to take steps such as placing notices on equipment which failed the inspection, advising the public and/or employees that it cannot be used. Further inspections can be arranged once you have addressed the issues associated with the failed items.
What makes us different
Image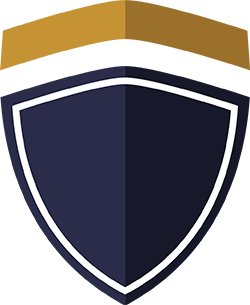 Text
With full insurance market access we obtain quality products delivering fantastic results.
Image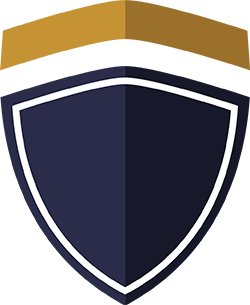 Text
We create insurance portfolios that are bespoke to you and work to your deadlines.
Image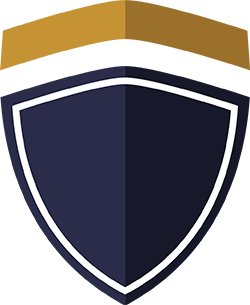 Text
Building relationships with our clients is massively important to us, we care about everything we do and love to see the positive impact working with us has on your business.
Image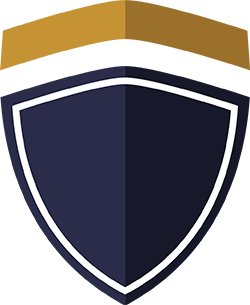 Text
Having a dedicated contact means that we are always here for you.