Motor Claims
At Yourshield, we recognise that when things go wrong it can be stressful. That's why we've partnered with Kingsway, our dedicated claims handlers who are available 24/7 to help get you back up and running as soon as possible. As well as Kingsway who are contactable 24/7 for any motor claim notifications, your dedicated Account Executive at Yourshield will be here to provide you with quarterly claim reviews and to give you access to our online claims platform to ensure an unrivalled broker claim service. We feel that giving you access to our ongoing fleet motor claim work allows for complete transparency in our client working relationships. It's this transparency that also ensures we are accountable for every step of our client policy journey which sees us achieve nothing but the best service levels possible for our clients.
Introducing Kingsway
Since inception in 2013, Kingsway Claims have provided a market leading claims management and motor legal expenses service to our brokers and clients. We have the experience and expertise required to ensure we are the very best at what we do. Regardless of the nature of the accident, our team are on hand to ensure we manage the claim correctly and provide the right service required to get you back on the road. 
Kingsway Claims were accredited the Investors In People accolade in 2018, demonstrating our commitment to providing our staff a safe and prosperous working environment. Whilst also providing our clients with exceptional customer service. We are real people, providing a real service that you can rely on following a motor accident.
Non Motor Claims
For any non motor claim notifications please contact your account executive who will assist you with our reporting and non motor claim handling process. Our office line is 01423 876363.
What makes us different
Image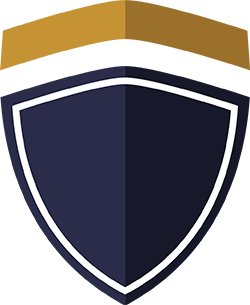 Text
With full insurance market access we obtain quality products delivering fantastic results.
Image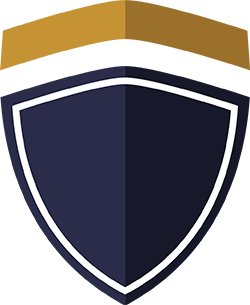 Text
We create insurance portfolios that are bespoke to you and work to your deadlines.
Image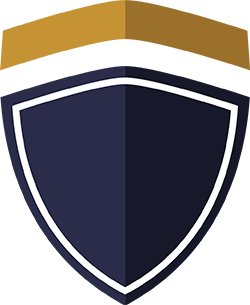 Text
Building relationships with our clients is massively important to us, we care about everything we do and love to see the positive impact working with us has on your business.
Image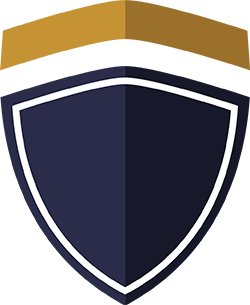 Text
Having a dedicated contact means that we are always here for you.