Motor Claims
At Yourshield, we recognise that when things go wrong it can be stressful. That's why we've partnered with ALPS, our dedicated claims handlers who are available 24/7 to help get you back up and running as soon as possible. As well as ALPS who are contactable 24/7 for any motor claim notifications, your dedicated Account Executive at Yourshield will be here to provide you with quarterly claim reviews and to give you access to our online claims platform to ensure an unrivalled broker claim service. We feel that giving you access to our ongoing fleet motor claim work allows for complete transparency in our client working relationships. It's this transparency that also ensures we are accountable for every step of our client policy journey which sees us achieve nothing but the best service levels possible for our clients.
Introducing ALPS
Since being founded in 1998, ALPS has become a consistent award-winning provider of Motor Claims Solutions, and a market leader in Road Rescue Services, Legal Expenses Insurance and a range of add-on products that provide reassuring protection in both private and commercial sectors. ALPS have won numerous awards for their service provision, competitive products and thorough training programmes.
Picking up statuses such as 'Service Provider of the Year' at the prestigious Insurance Times Awards, 'Third Party Claims Management Team of the Year' at the renowned Insurance Times Claims Excellence Awards and 'Outstanding Commitment to Training' at the Doctors Chambers Modern Claims Awards solidifies ALPS' status as a market leader in the claims and insurance industry.
ALPS is best known for their ethical approach to claims handling and consistently excellent products and services. They are committed to providing a service that compliments Yourshield's values when it comes to looking after our clients. This ensures that your high-quality experience with your trusted insurance broker will flow through every part of your journey, with a goal of always exceeding your expectations.'
Non Motor Claims
For any non motor claim notifications please contact your account executive who will assist you with our reporting and non motor claim handling process. Our office line is 01423 876363.
What makes us different
Image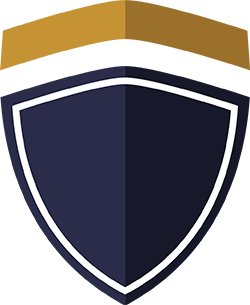 Text
With full insurance market access we obtain quality products delivering fantastic results.
Image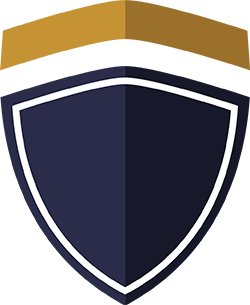 Text
We create insurance portfolios that are bespoke to you and work to your deadlines.
Image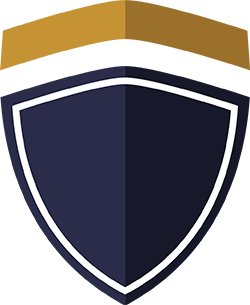 Text
Building relationships with our clients is massively important to us, we care about everything we do and love to see the positive impact working with us has on your business.
Image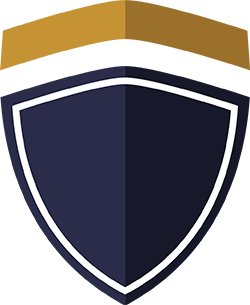 Text
Having a dedicated contact means that we are always here for you.