Bus & Coach insurance
Whether you operate school / work contracts, a better way to see Europe or even a social trip to the races, your customers trust you to keep them moving. They rely on you to meet their needs and requirements in a timely and more importantly safely fashion. We have developed a bus and coach insurance programme that is designed to allow you to do what you do best.
With onerous contracts, duty of care and chain of command laws in force, it's critical that your insurance advisor genuinely understands the industry and its unique exposures. Very few brokers provide the specialist cover required for bus & coach operators because significant investment is required to keep up to date with the requirements of the industry. This can leave you exposed and not complying with laws and/or contracts you sign without knowing it. At Yourshield, we constantly review, identify and amend insurance policies to ensure that our clients are always compliant with their insurance portfolios.
What makes us different
Image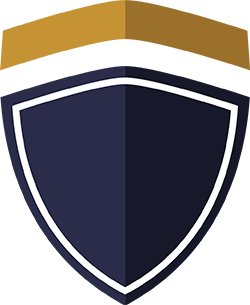 Text
With full insurance market access we obtain quality products delivering fantastic results.
Image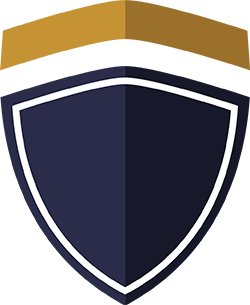 Text
We create insurance portfolios that are bespoke to you and work to your deadlines.
Image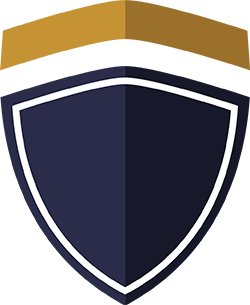 Text
Building relationships with our clients is massively important to us, we care about everything we do and love to see the positive impact working with us has on your business.
Image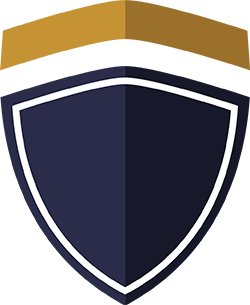 Text
Having a dedicated contact means that we are always here for you.