Mid-High Net Worth Home insurance
At Yourshield we understand that your home is more than just bricks and mortar, it's where memories are made and families are raised. That's why our expert members of staff are here to help protect what matters most to you. With a range of different providers we can provide a tailored approach to your needs. 
Prestige home insurance offers a range of benefits and doesn't just cover the property itself. Cover can be provided for contents including fine art, antiques, jewellery, collectables and even yachts and high performance vehicles. Have a second property? No problem, we can provide cover for all of your assets and not just in the UK. We understand that people are constantly on the move and the world is more connected than ever. That's why our high net worth home insurance products provide cover for your valuable items even whilst overseas.
Call our team of dedicated staff today and feel comfortable in the fact that your prize possessions are fully protected. 
What makes us different
Image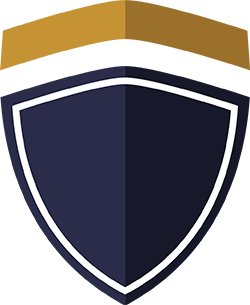 Text
With full insurance market access we obtain quality products delivering fantastic results.
Image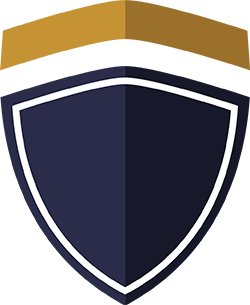 Text
We create insurance portfolios that are bespoke to you and work to your deadlines.
Image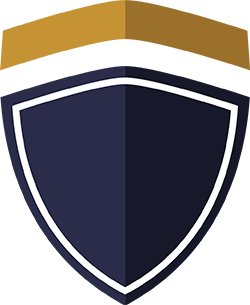 Text
Building relationships with our clients is massively important to us, we care about everything we do and love to see the positive impact working with us has on your business.
Image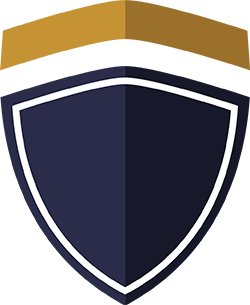 Text
Having a dedicated contact means that we are always here for you.