Commercial Legal Expenses
Commercial Legal Expenses insurance is designed to provide your business with early legal advice through telephone helplines and then further cover should you need to take the matter to court.
These important helplines are available to you 24 hours a day, 365 days a year. This helpline gives you the comfort of having business legal advice, tax matters and even some counselling assistance. Counselling assistance is also extended to your employees and their families in most cases. Even the most successful and well prepared business can find themselves suffering from a legal dispute. Dealing with litigation problems can sometimes be very expensive with costs ranging from fines and legal representation costs or excess time spent away from working on the business, such disputes can leave you with large bills to pay or even reputational damage. Insurance policies such as commercial legal expenses cover can help protect your organisation in these circumstances and set you on the road to recovery.
This cost effective and essential business insurance can cover you in a range of important issues such as:
Employment disputes & compensation
Tax protection
Property protection
Legal defence
Compliance & regulation
Employment restrictive covenants
Statutory licence appeals
Loss of earnings
Personal injury
Option to include contract and debt recovery
What makes us different
Image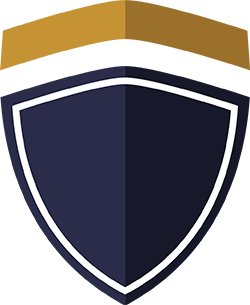 Text
With full insurance market access we obtain quality products delivering fantastic results.
Image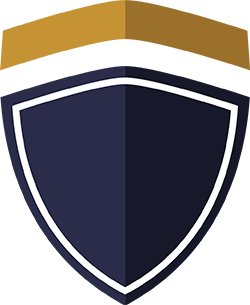 Text
We create insurance portfolios that are bespoke to you and work to your deadlines.
Image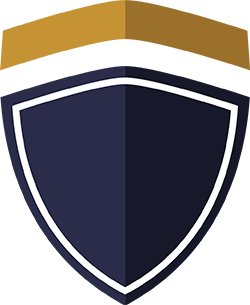 Text
Building relationships with our clients is massively important to us, we care about everything we do and love to see the positive impact working with us has on your business.
Image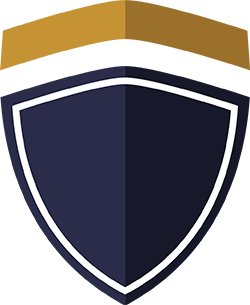 Text
Having a dedicated contact means that we are always here for you.